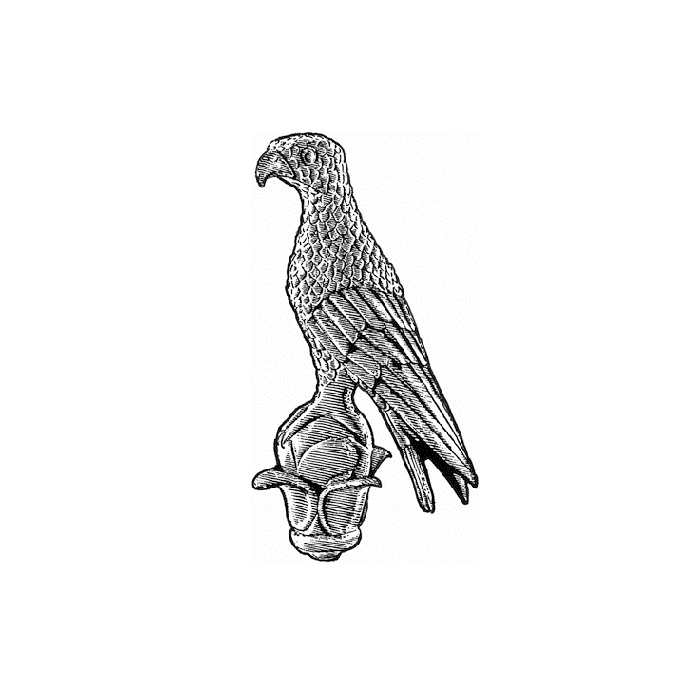 University,
4th km of National Road of Ioannina Athens, 45500, Ioannina
The Department of Speech and Language Therapy is one of the two Greek departments of Higher Tertiary Educational Institutions, with a four-year course of study, providing training in speech, language and voice pathology. Today, approximately three hundred and fifty (350) students attend the modern curriculum of the Department, which includes infrastructural courses in the fields of medicine, linguistics and psychology, specialization courses in speech, language, voice and hearing disorders, as well as courses related to new technologies.

Company,
Navarchou Kountouriotou 3, Thessaloniki 546 25, Greece
DOTSOFT SA is a dynamic, Greek SME Information Technology and Communications services provider, offering IT services to the public and private sector, in Greece and Europe. Customers include government institutions, multinational corporations, public administrations and multinational companies, research and academic institutes.

Company,
K. Frodzou & Moulaimidou corner, 45444, Ioannina
Our company was founded in Ioannina in 2007, with the aim of providing services and systems, integrated solutions in the field of telecommunications and networks. With the quality and completeness of our products, we offer services and products related to network interconnections from their design to their operation.