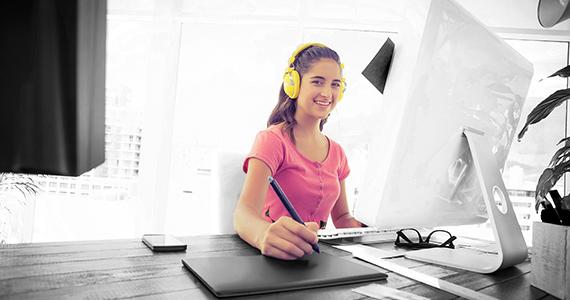 Data collection from biosensors
The innovative informative smartspeech collects and processes biomarker data recorded by wearable sensors. Today's mobile technologies and their use in health and learning have evolved giving new possibilities to collect data on activity level, cognitive functions, physical and social activities in order to monitor an individual's health.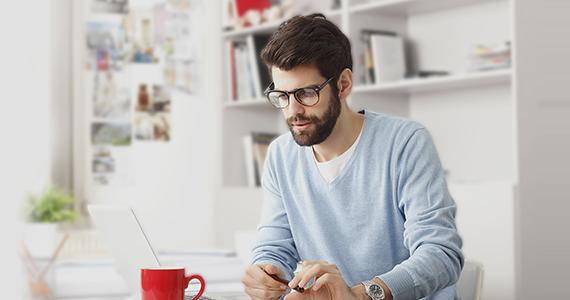 Recording the psycho-educational profile of children
For the remote diagnostic application, the system collects data entered by the children's parents in a protected and secure web environment (web/web application) on the children's psycho-educational profile and the family support framework.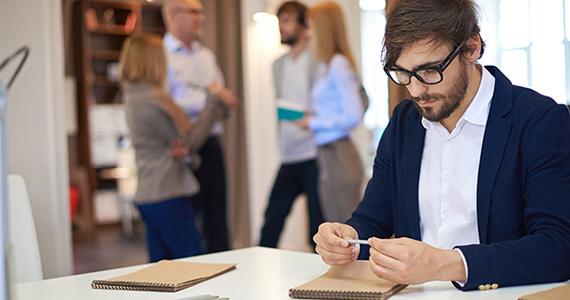 Collection of children's spontaneous responses to play
The game engages children's imagination and participation through a well-designed 3D mythical world, while presenting children with age-appropriate challenges. The smartspeech information system collects the children's spontaneous responses to the game's tests in real time and enters them into an appropriately designed database.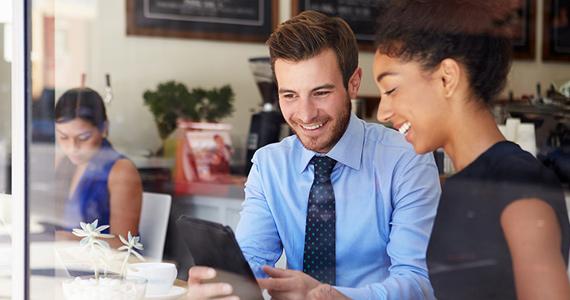 Intelligent speech problem diagnosis system
The information collected from parents and children is collected and processed by an intelligent system that combines child history with spontaneous responses to in-game tests in order to detect, form, describe and interpret data in the field of communication.